Abstract submission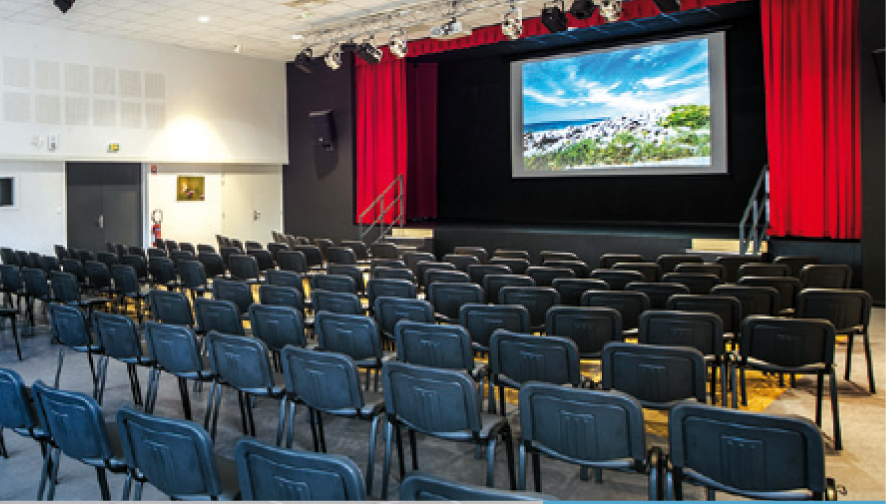 Young researchers are asked to submit an abstract presenting their current research projects and results for one of the three scientific sessions of the workshop.

Abstracts will be selected on scientific quality and pertinence. Abstracts not relevant to this workshop will be rejected. The scientific committee will review all submitted abstracts and will determine which abstract will be presented orally.
Deadline for abstract submission : June 14th, 2019

Abstract must be in English and contain a maximum of 300 words.
Please download the abstract template here.
2019 Abstract template.doc
Microsoft Word Document
145.5 KB
In order to submit your abstract, please go to the registration form on line (submision button is included in the registration form).
Awards
30 travel grant awards are available for young researchers (PhD students and Post-Docs).

Each award consists of complimentary registration to the workshop, accommodation (double room shared), and up to 250€ to cover travel expenses.

Candidates must submit an abstract and must be selected as speaker in one of the scientific sessions.

Winners will be notified by June 24th, 2019
In addition:

At the end of the workshop, the ESMI is offering an award in term of one free registration for the next EMIM 2020 in Thessaloniki, for the best oral presentation.